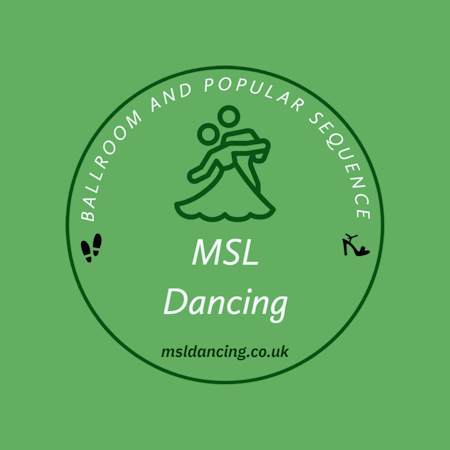 Welcome To MSL Dancing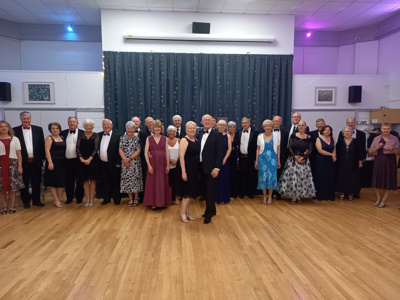 Update on Donations : 12/11/2023 NOW £982.00 which has been raised by our generous dancers through donations, raffles and roll the coin so far this year. Riding For Life: The Story of the Freewheelers Emergency Voluntary Service https://amzn.eu/d/algbSLJ Thank you for all your support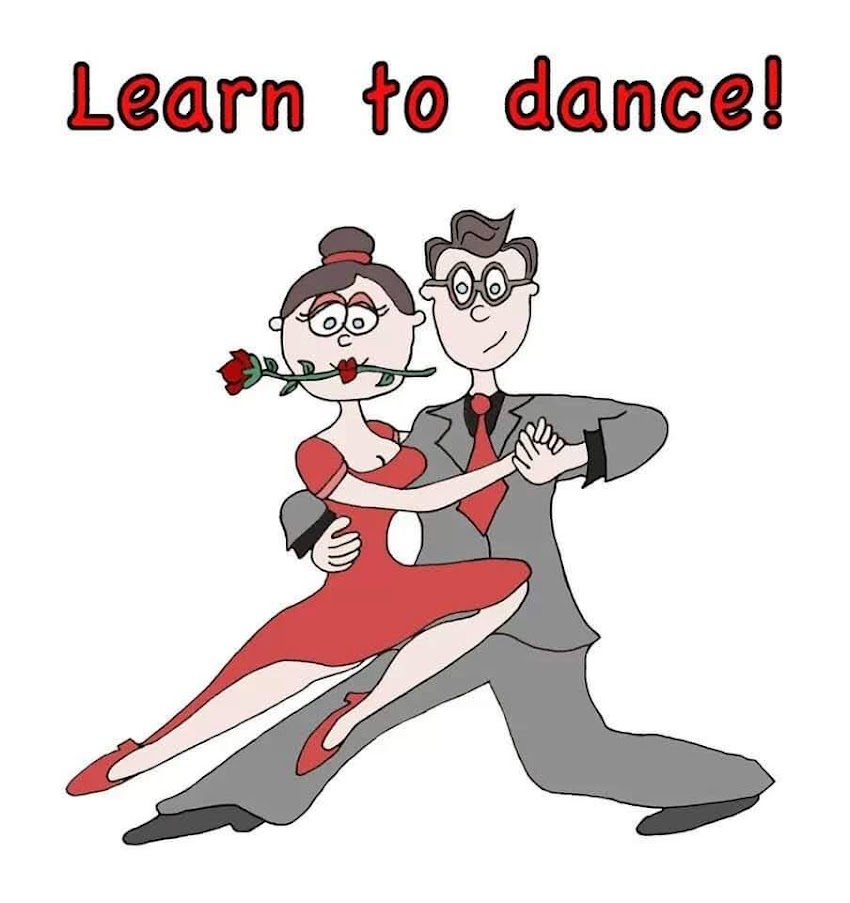 Next class Wednesday 29th November. ——– Start anytime as we always recap on the dances & steps shown in the week before. —— BEGINNERS SEQUENCE DANCE LESSONS, at West Buckland Village Hall 1 Silver St, West Buckland, Wellington TA21 9NA, EVERY WEDNESDAY- 8pm To 9pm – £6 PER PERSON – PARTNER REQUIRED – Pay on the door Come along and learn some popular sequence dances. – No dance experience necessary we will go through some basic Ballroom and Latin steps to get you started For more details and to book a place please contact Mark or Sue Email:-msldancing@gmail.com Phone:- 07958 508224 Website:- www.msldancing.co.uk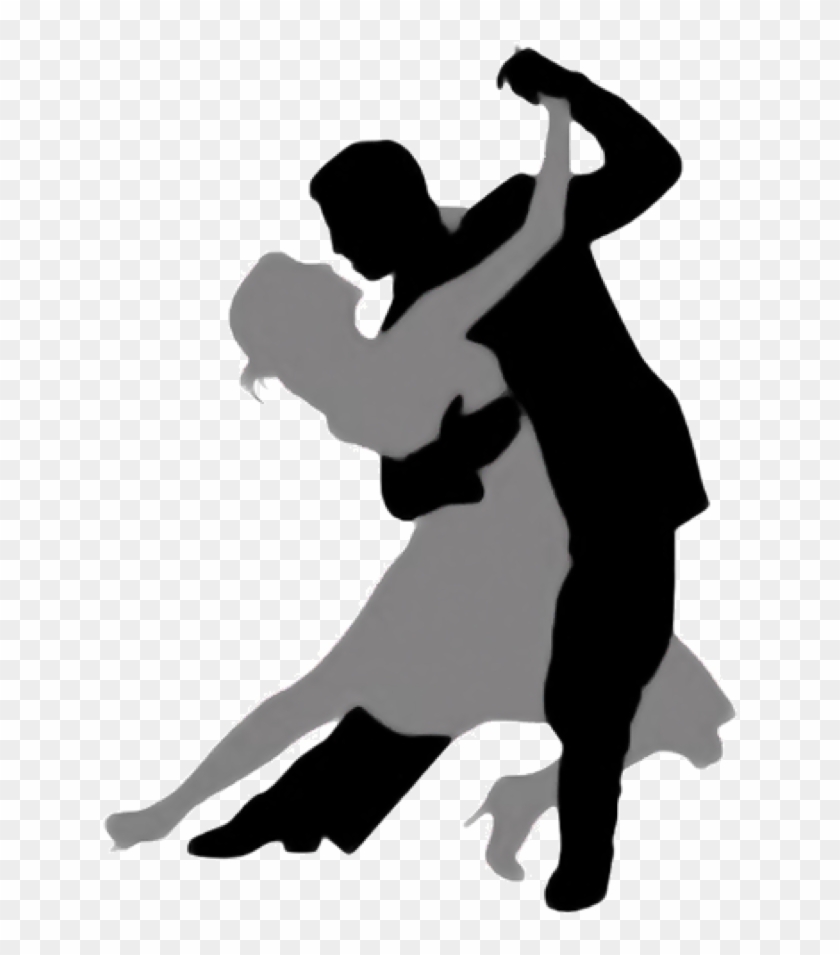 Thursday MSL Social Dance Evening All welcome on Thursday 30th November at The Lawns social club from 7.30 – 10pm £6 per person 50/50 Ballroom and Sequence Dancing More Information Events Calendar
NEW LESSONS
STARTING THURSDAY 18TH JANUARY 2024
NEW BEGINNERS
Sequence Dance Lessons – 6.45pm to 7.45pm
Ballroom experience not essential
NEW IMPROVERS
Sequence Dance Lessons – 7.45pm TO 8.45pm
New and revised dances
***
£6 Per person per class
Partner required
Monthly practice social dances
***
The Lawns Social Club, Mary Street,
Taunton, TA1 3PE
For more information please contact:-
Mark & Sue Email:-msldancing@gmail.com
Phone:- 07958 508224
Website:-www.msldancing.co.uk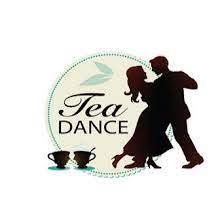 Sunday Tea Dance. Christmas Sparkle 3rd December 2023 at Creech St Michael Taunton at 2pm – 4.15pm. With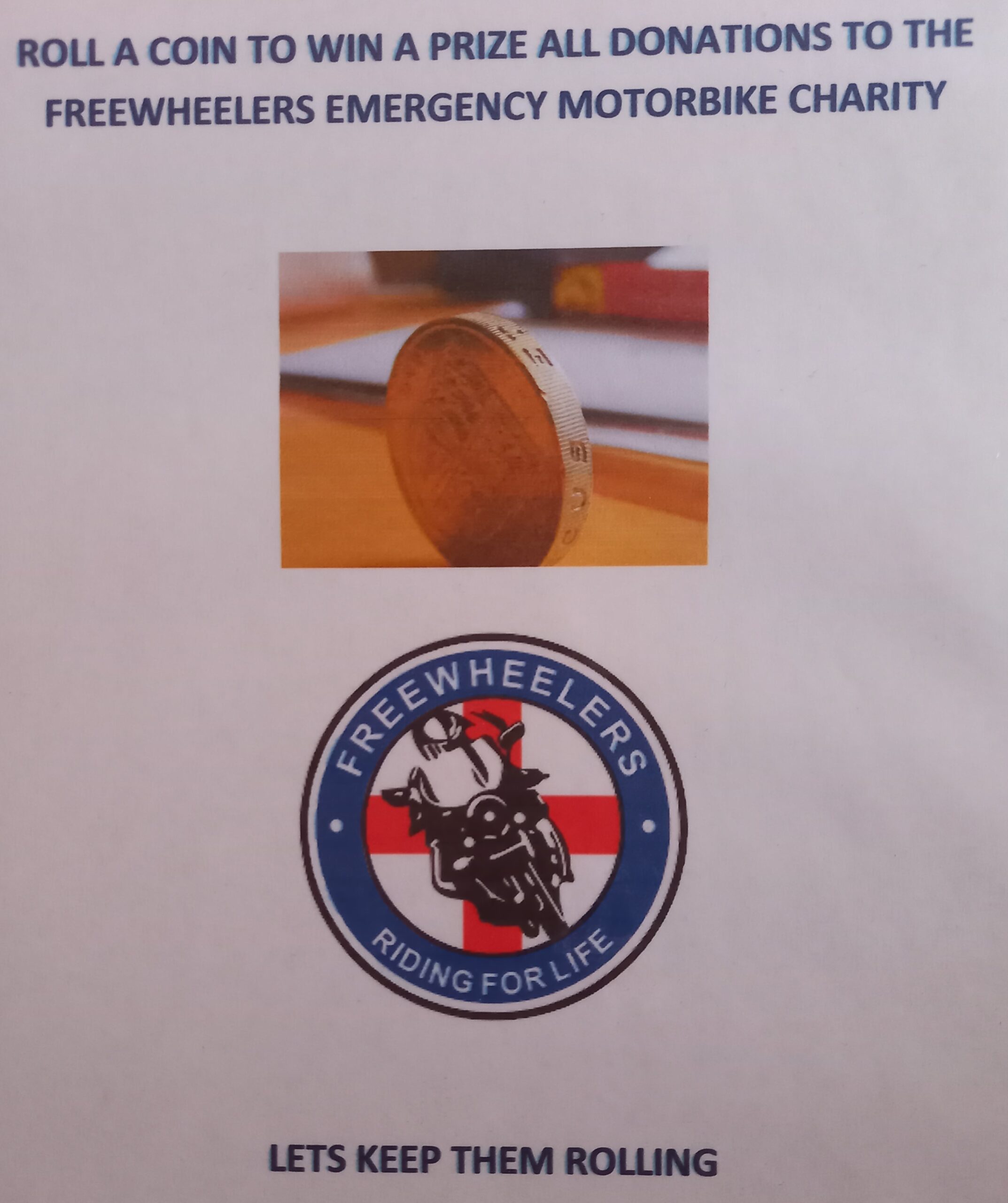 ROLL THE COIN for Freewheelers check out the Events Calendar Music for Ballroom and Popular Sequence Dancing and refreshments Tea/Coffee and Biscuits (Please bring your own Cups / Mugs)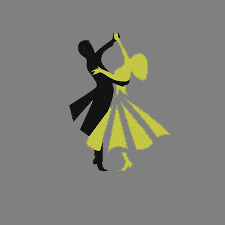 North Petherton Community Centre Taunton, on Saturday Evening £6pp, 25th November 2023, Ballroom, Latin and Popular Sequence. Events Calendar A great evening of fun, dancing and supporting a local charity.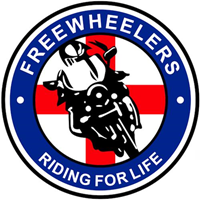 Nominated Charity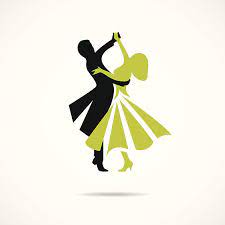 Dancing, Christmas Raffle and a Rumba Challenge with Refreshments available Tea/Coffee and Biscuits (Please bring your own Cups / Mugs)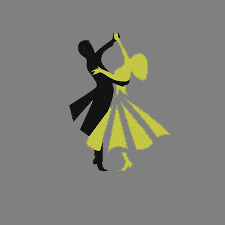 CHRISTMAS PARTY for FREEWHEELERS Games and prizes Dress code:- Christmas Sparkle / Evening wear (not black tie) Events Calendar North Petherton Community, Centre Taunton, on Saturday 16th December 2023, Fun Dances Large Christmas Raffle and spot prizes ,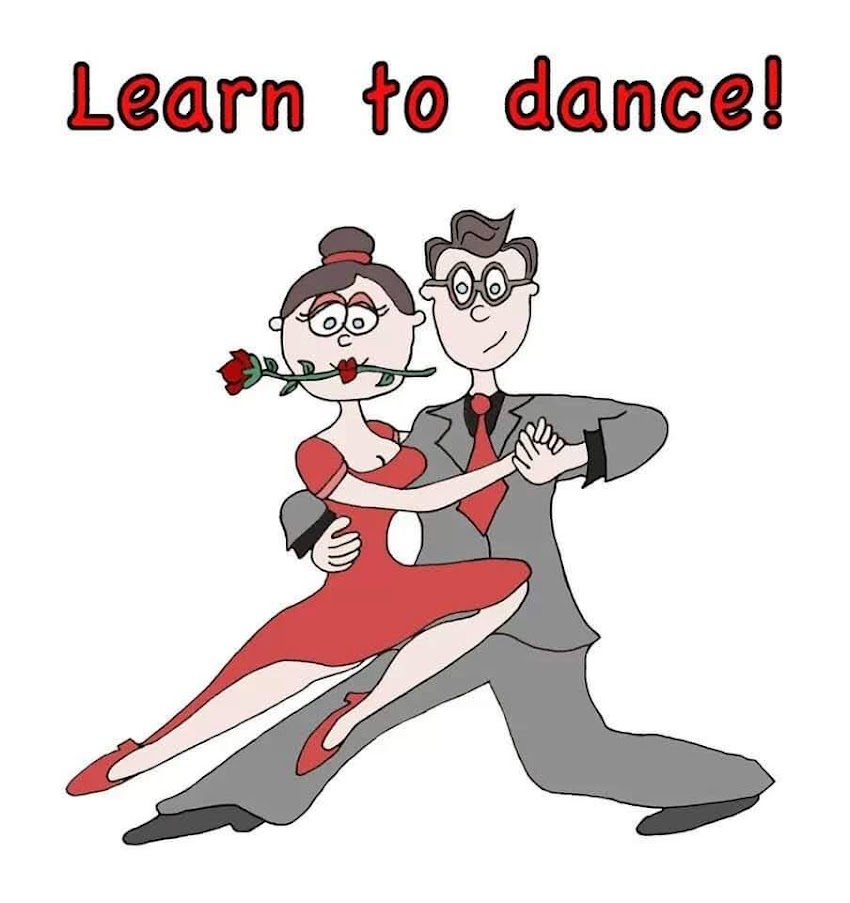 NEW LESSONS with NEW SEQUENCE DANCES Starting on the 18th & 25th January 2024 for 2 weeks then in February 3 week sessions at The Lawns social club from 6.45pm New Beginners (Ballroom experience not essential) 7.45pm New Improvers (with more technical steps) all classes 50min. Check out the New Dances on the Lessons post for updates or contact us For details. we will be following on with 3 week blocks next block starting on Thursday 8th February 2024 with a practice social on the 4th week. Come along and have some Fun !!!
Famous at last. Well done to all our dancers taking part (3.20mins into the video) click on gallery to see the full video sent to the King
We are running dances at Creech St Michael Village Hall, Taunton. Once a month on a Sunday afternoon, tea dances. 50/50 Ballroom, Latin and Popular Sequence. Check out the Events Here
Popular Sequence Dance Lessons plus a social once a month at The Lawns Social Club, Taunton on Thursday evenings.
Freewheelers is our nominated charity for 2023 we will be holding Raffles, Charity Dances and other events throughout the year to support this worthy cause. More about the Freewheelers here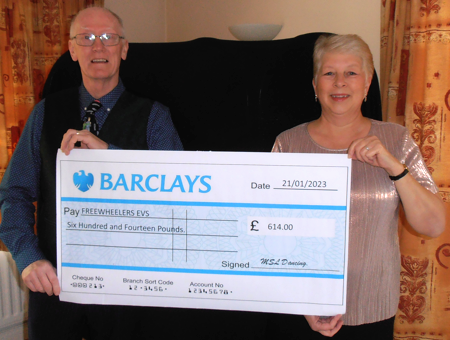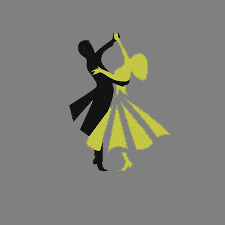 NEW DATES We are playing the music at North Petherton on Sunday 7.30pm – 10pm 11th February 2024 and more dates coming soon for 2024 Ballroom, Latin and Popular Sequence.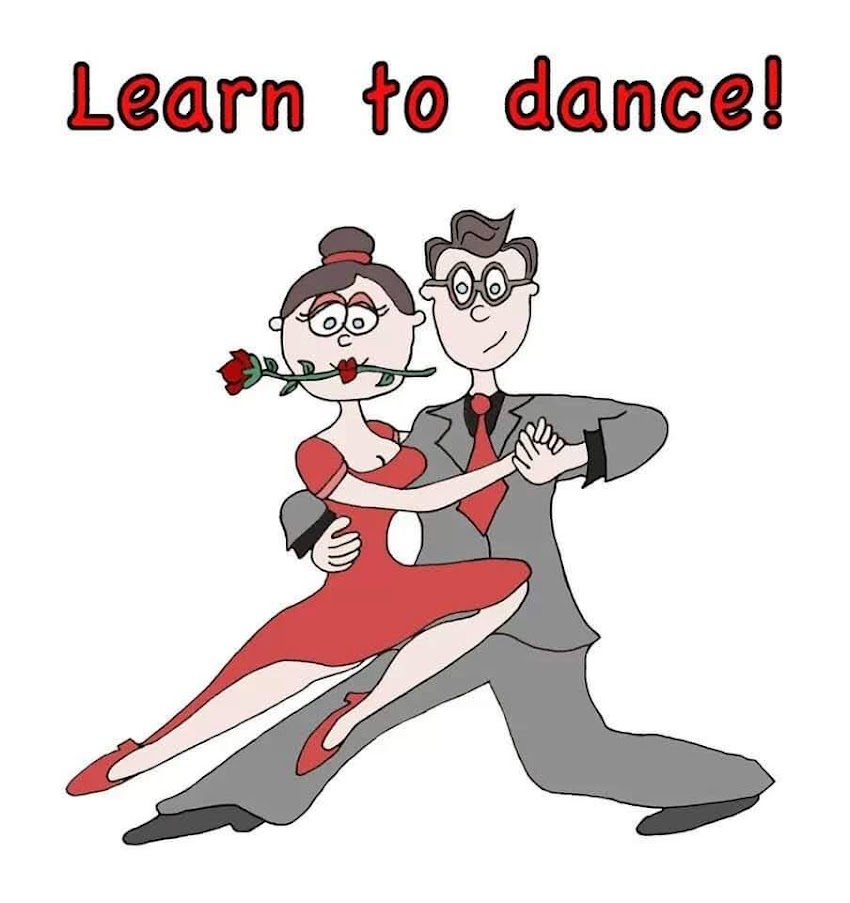 Joint Sequence Dance Practice Session all welcome on the 2024 2nd May at The Lawns social club from 7pm – 9pm with a Look at a Dance Challenge and Will be doing a New Dance Bossa Nova 23, plus recap over older dances. All welcome to come and have a go, even if you have not been to the lessons Check out the New Dances on the Lessons post for updates or contact us For details. Come along and have some Fun !!!
Events calendar Contact Us Lessons Mark & Sue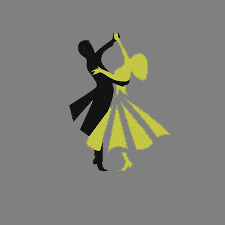 Spring – CHARITY BALL – SATURDAY BER North Petherton Community Centre, Fore Street, North Petherton TA6 6QA
8PM TO 10.30PM – (Doors open 7.30pm) £7.50 PER PERSON PAY ON THE DOOR DRESS CODE:- BLACK TIE/EVENING DRESS (Bow tie optional)
DRINK ON ARRIVAL
Grand Raffle!! In aid of Freewheelers Emergency Voluntary Service
– a registered charity that provides a free out-of-hours motorcycle courier service to hospitals in the South West of England. Paul, one of the volunteer motorcyclists, will be there to help us sell raffle tickets and to do a very short talk about the charity. Lots of generously donated raffle prizes to win including a food hamper, bottles of spirits, and much more, too many to list.
You are welcome to bring your own refreshments.
Tea, coffee & biscuits will also be available.
(As always please bring your own mugs)
msldancing@gmail.com Phone:- 07958 508224 Website:- www.msldancing.co.uk
NEW DATE ADDED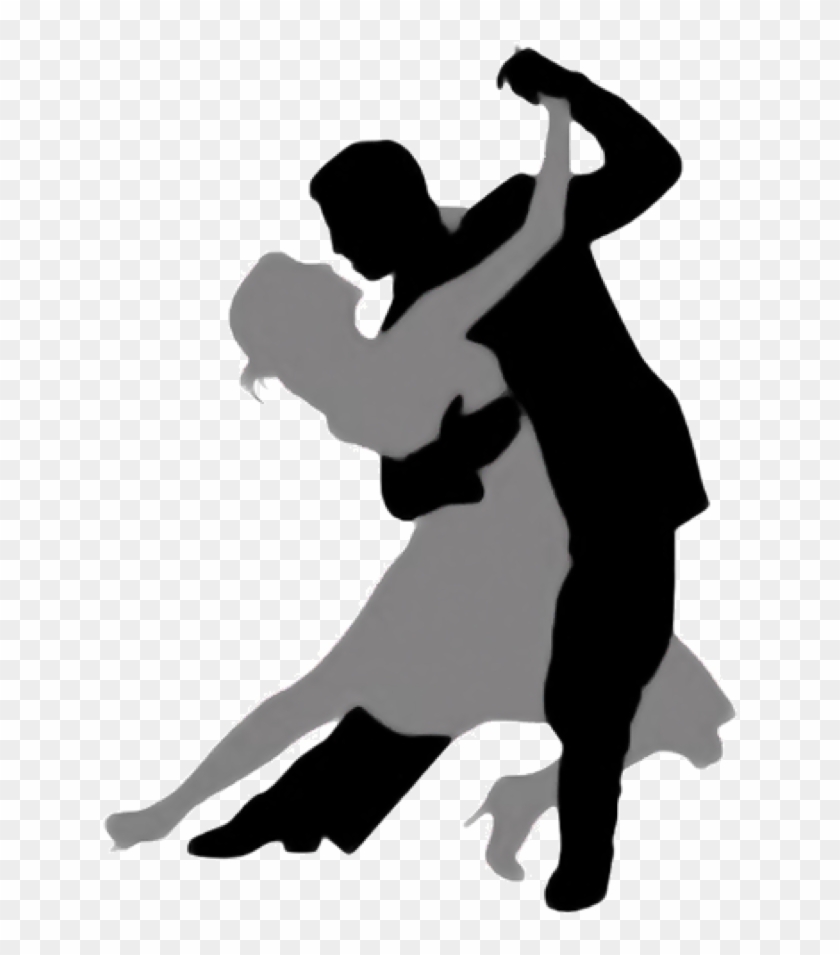 Thursday MSL Dance Evening All welcome on the 10t at The Lawns social club from 7.30 – 9.30pm £7.50 per person Fun practice dance session We will do some quick walkthroughs and practice dances we have been learning (please note, we won't be breaking them down fully to teach as we do in the lessons). We will also have a go at a fun dance or two. (everyone welcome, even if you haven't been to any of the lessons) Ballroom and Sequence Dancing More Information Events Calendar Look forward to seeing you there.